Handmade Vine-like Earrings with Aquamarine and Sunstone Beads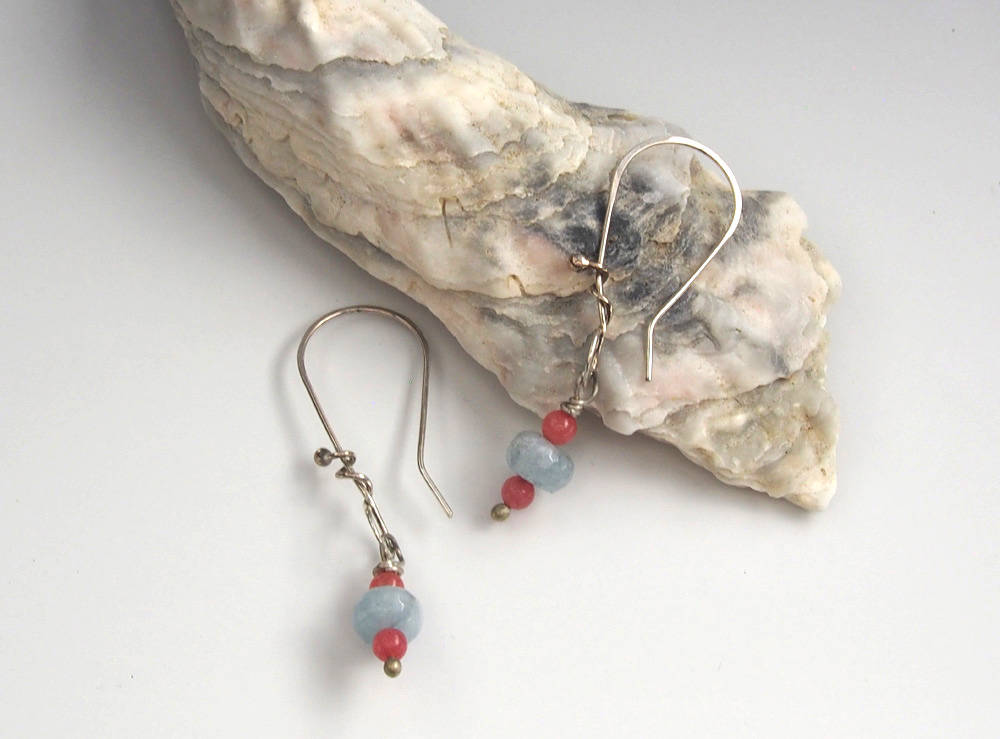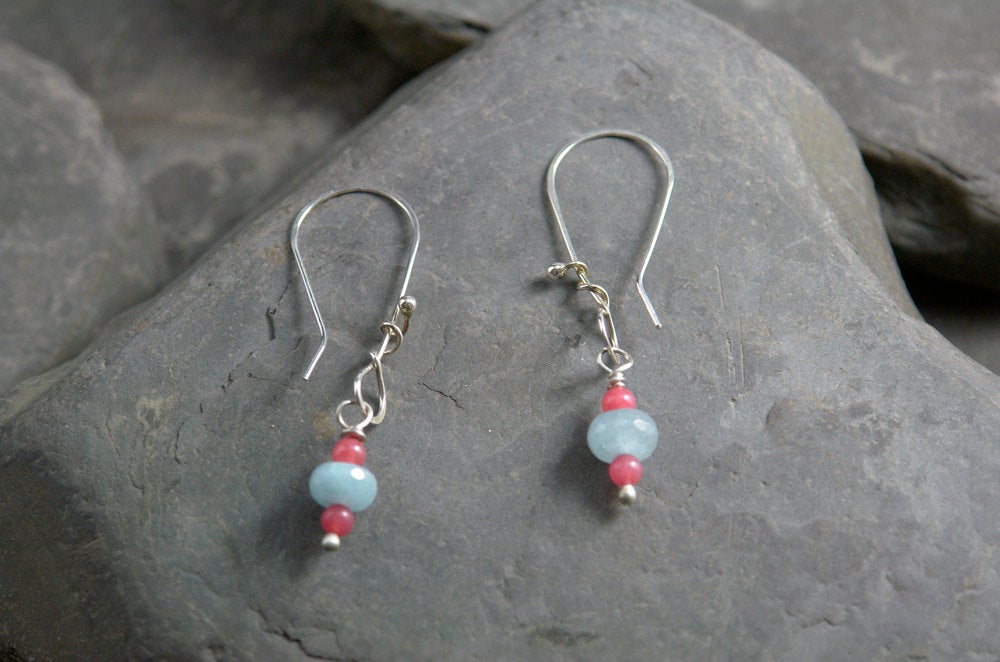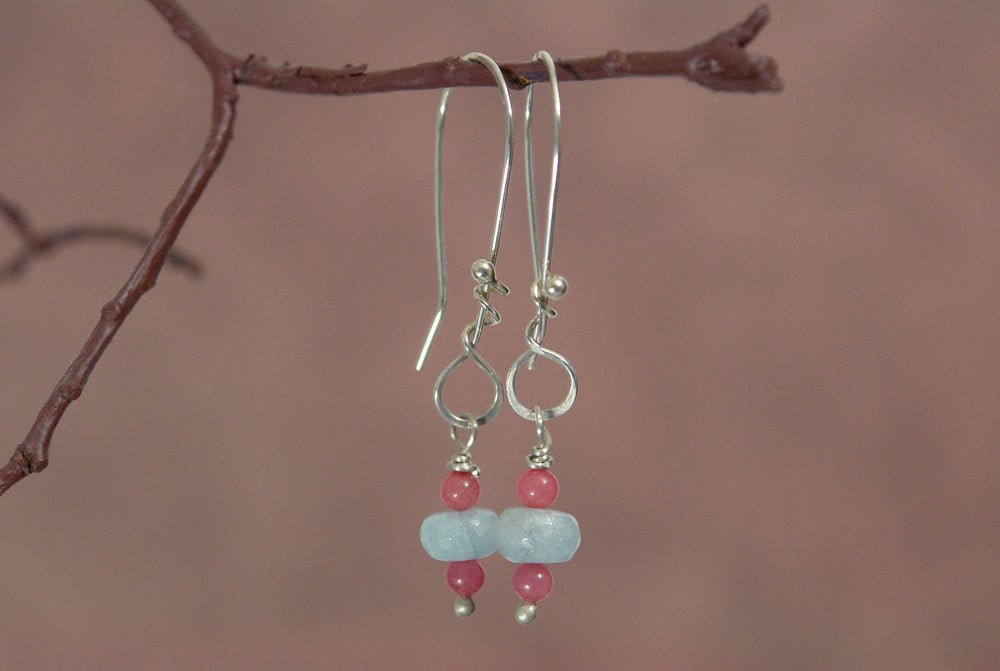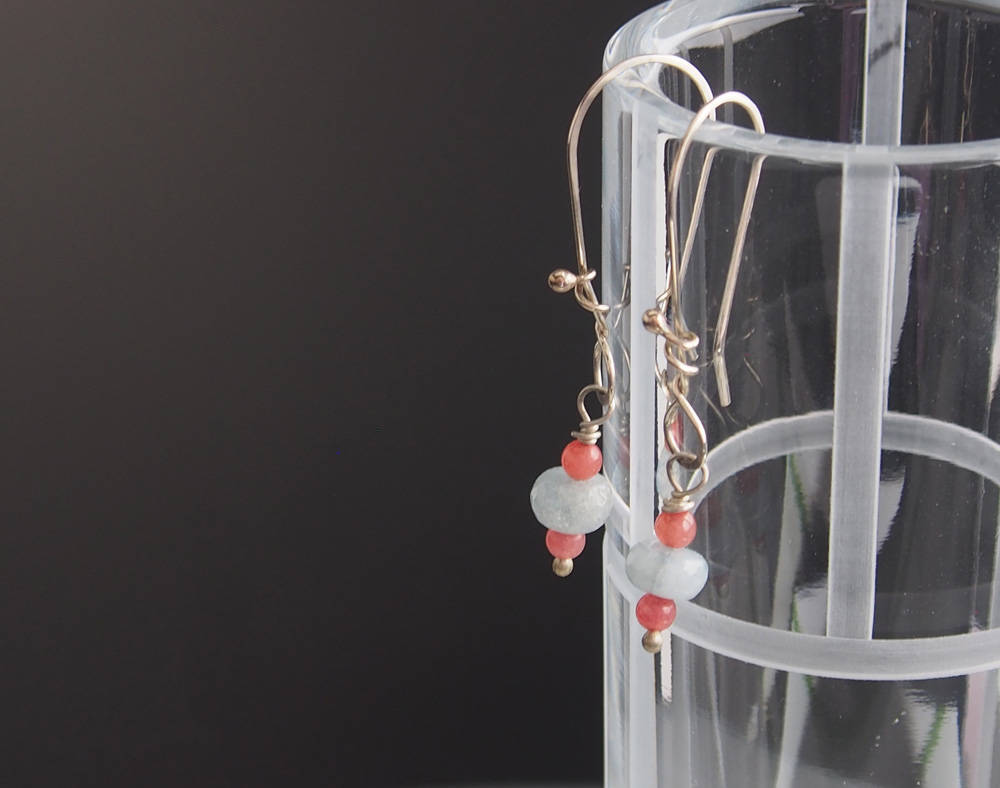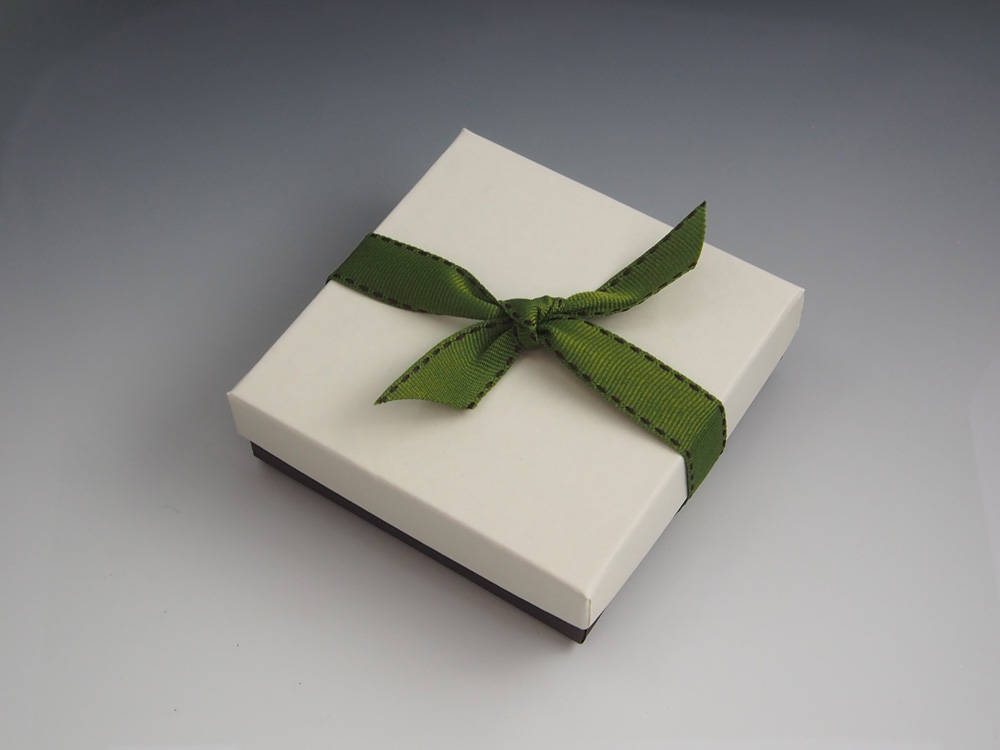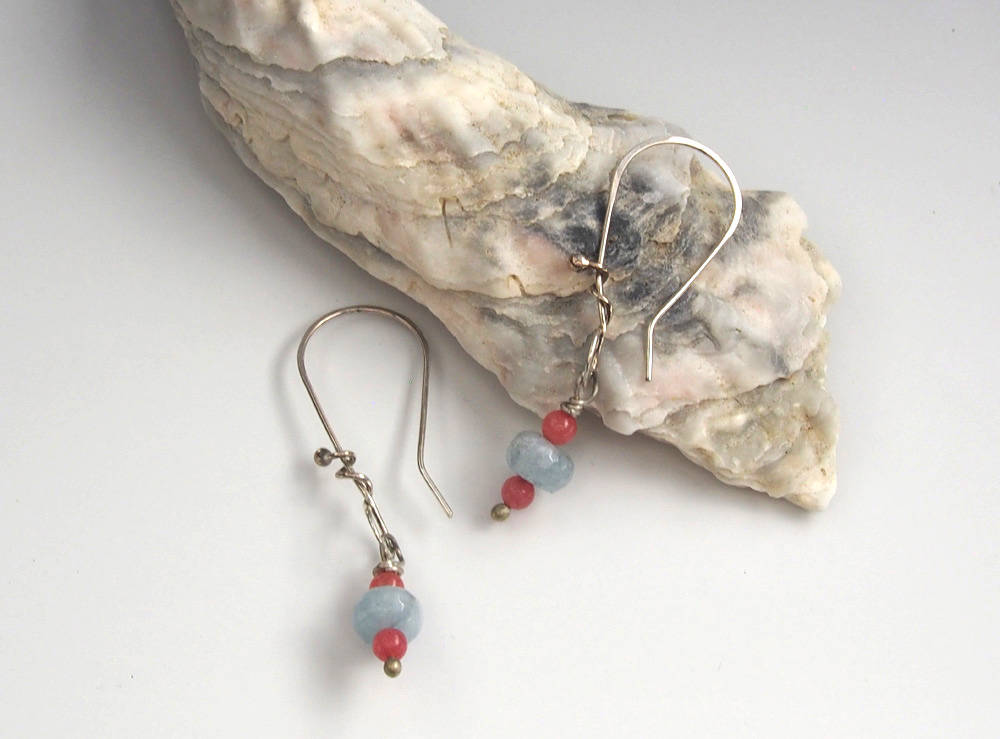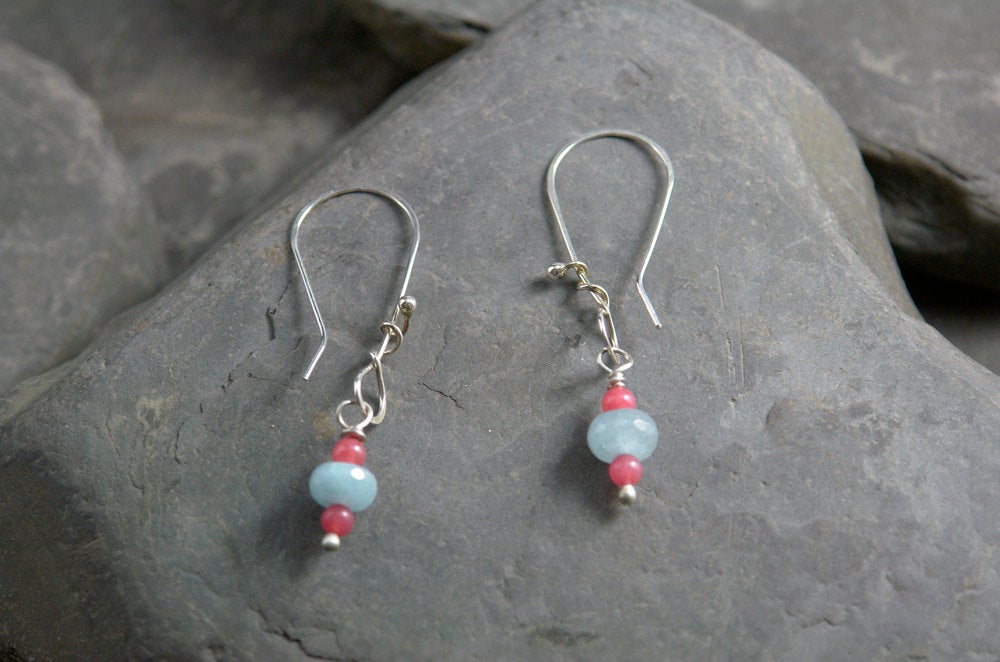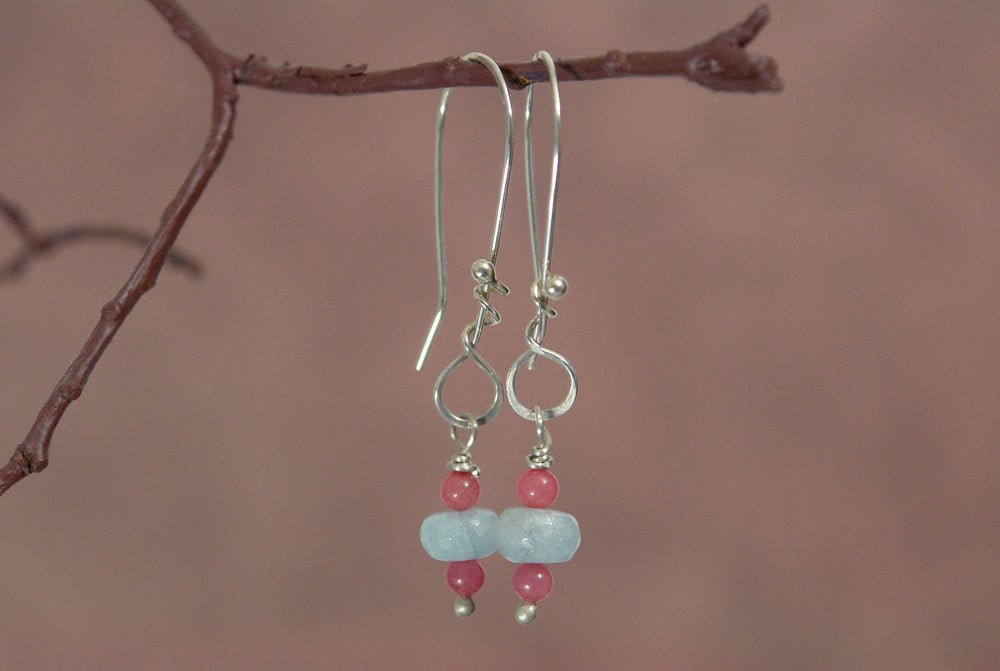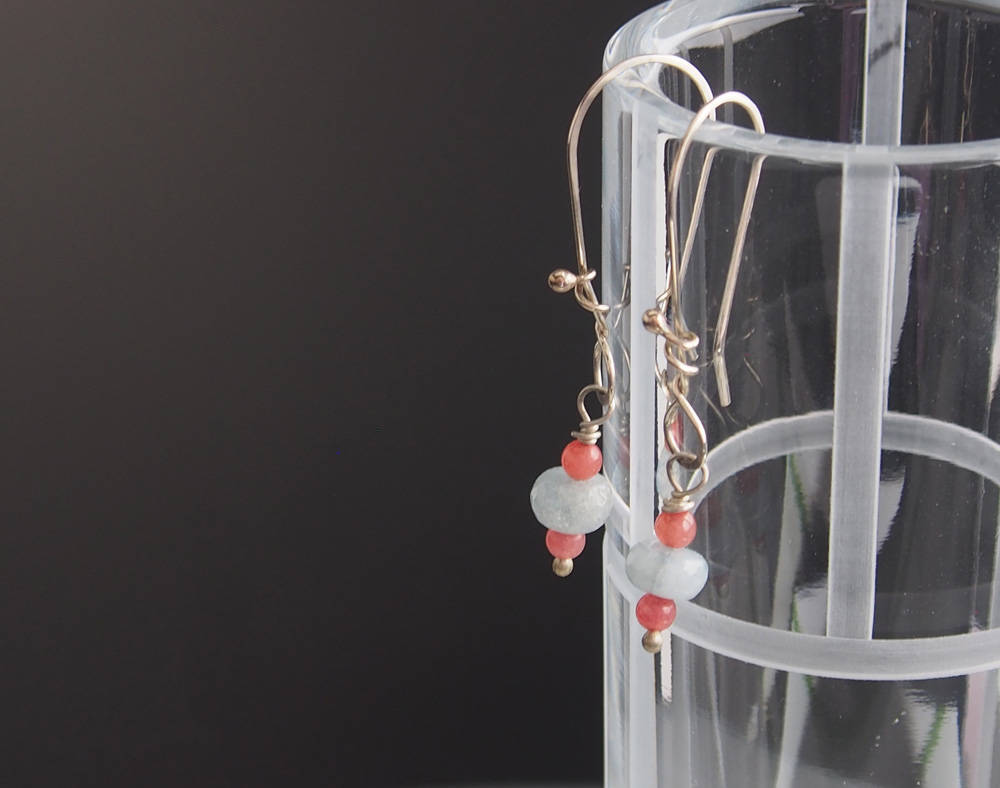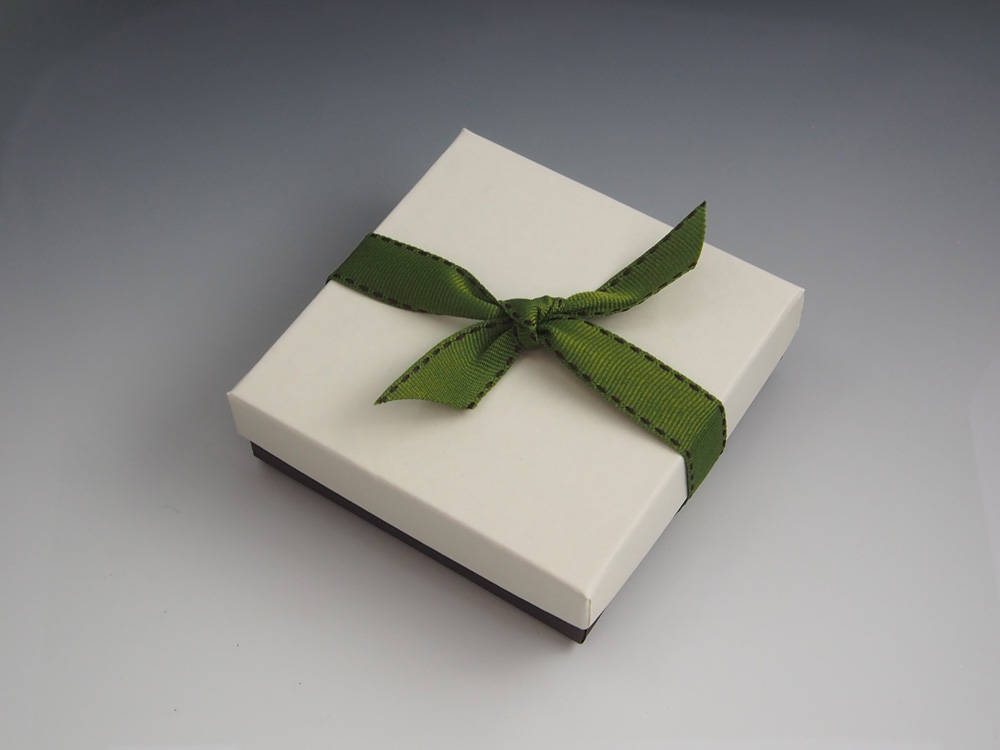 Handmade Vine-like Earrings with Aquamarine and Sunstone Beads
Recycled Argentium wire is artfully formed into vine-like earwires and suspend a gorgeous blue Aquamarine rondell accented by two small sunstone beads. Total hanging length is 2 inches.

Here's some fun facts about Aquamarine....

Since early times, Aquamarine has been believed to endow the wearer with foresight, courage, and happiness. It is said to increase intelligence and make one youthful. As a healing stone, it is said to be effective as a treatment for anxiety and in the Middle Ages it was thought that aquamarine would reduce the effect of poisons.

A legend says that sailors wore aquamarine gemstones to keep them safe and prevent seasickness.

These lovelies come ready to gift give in a 100% recycled paper box.