Natural Carnelian and Fused Argentium Silver Slide Necklace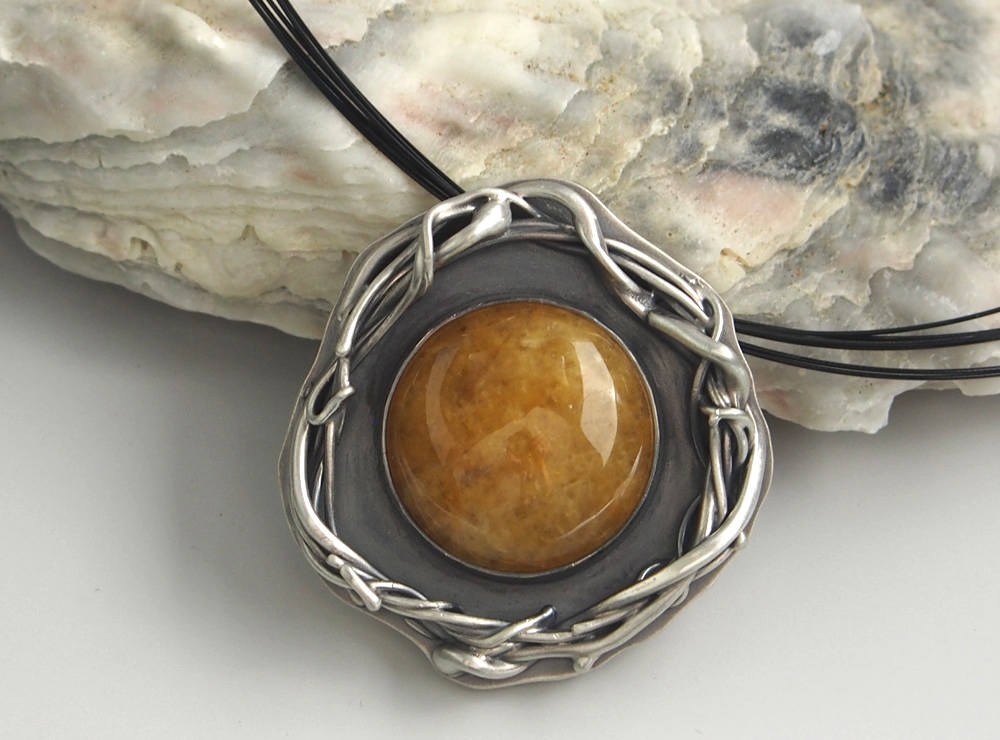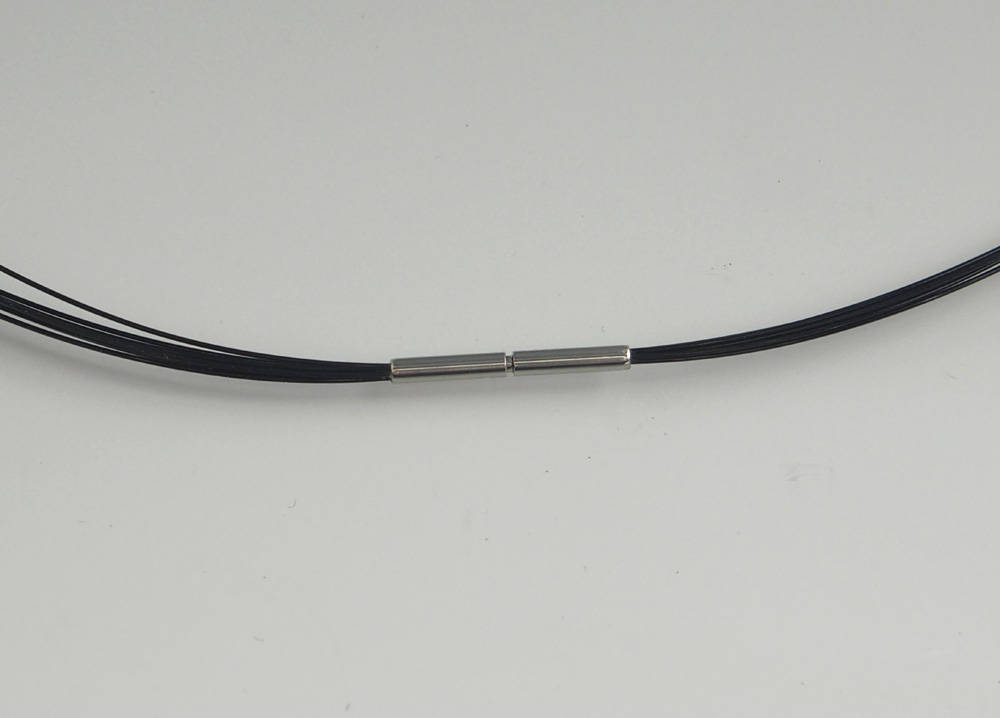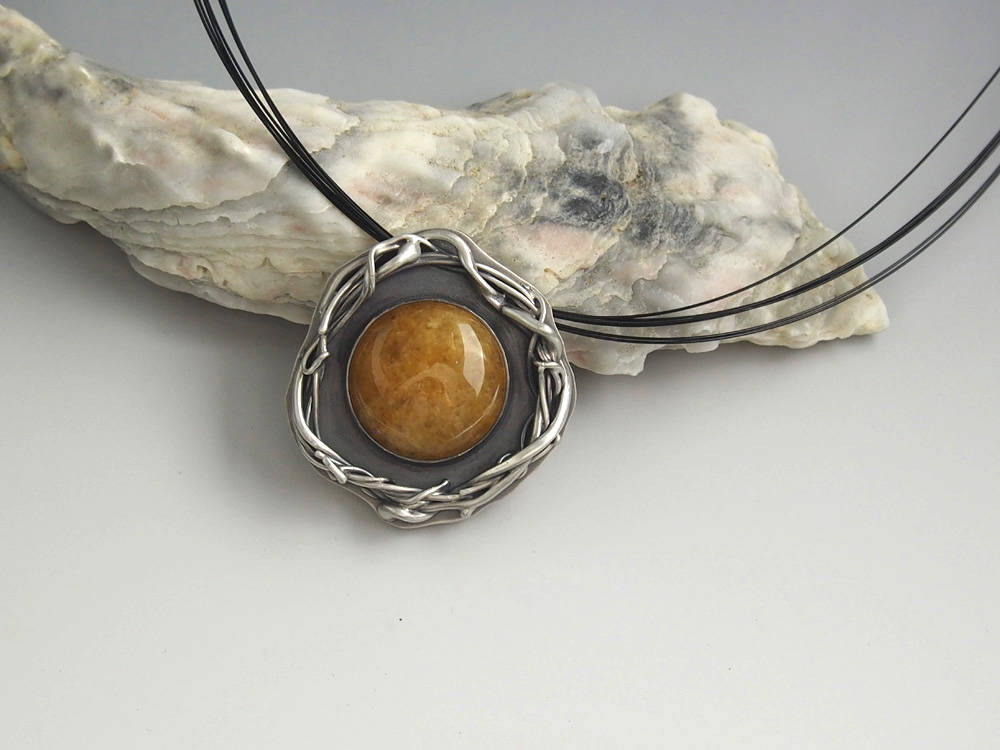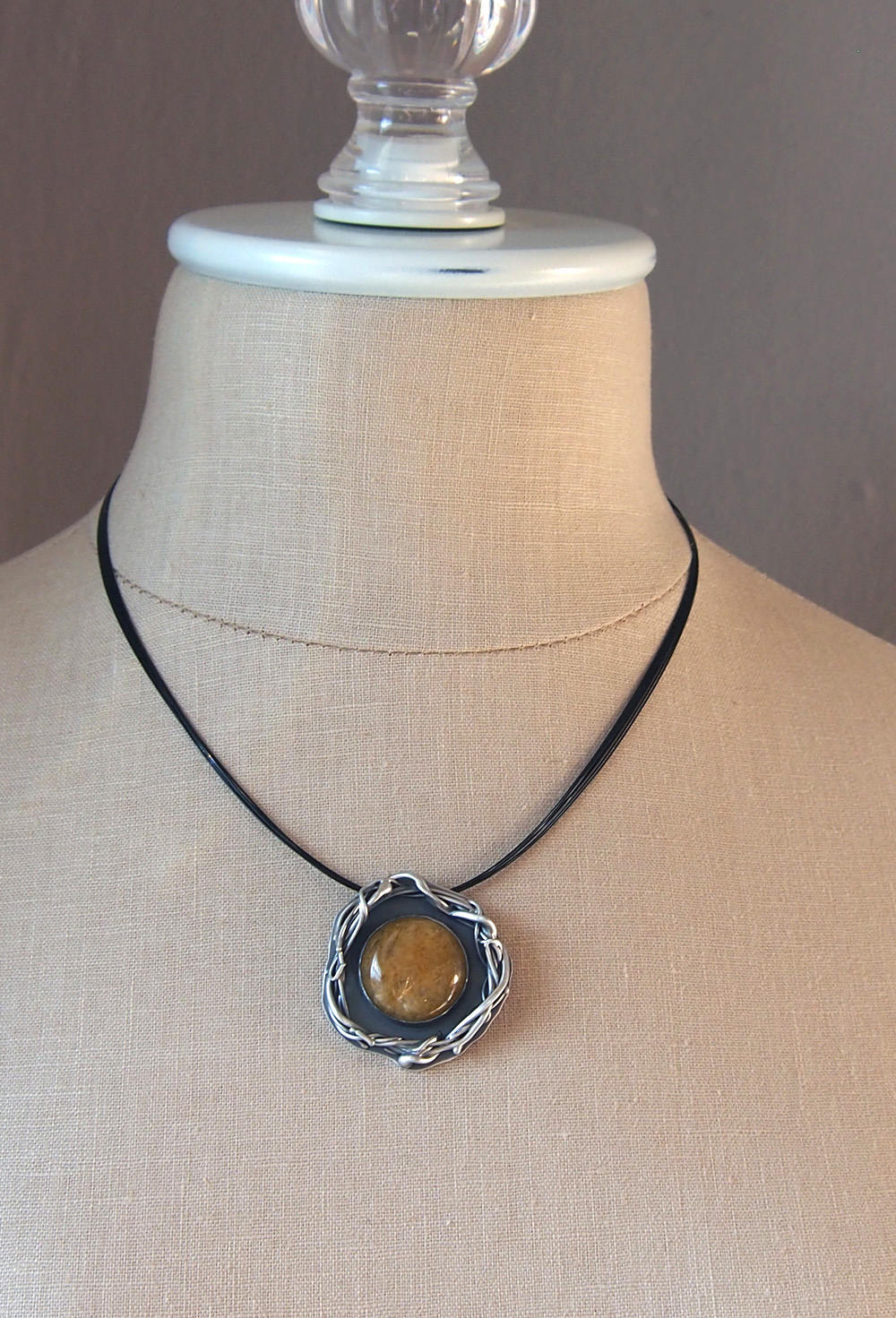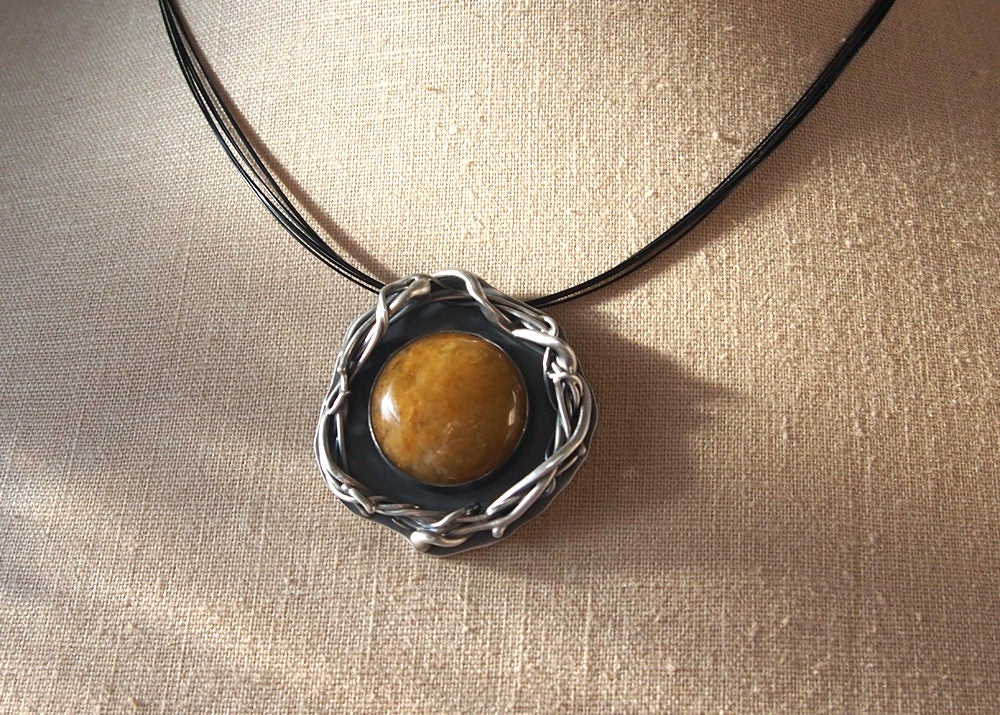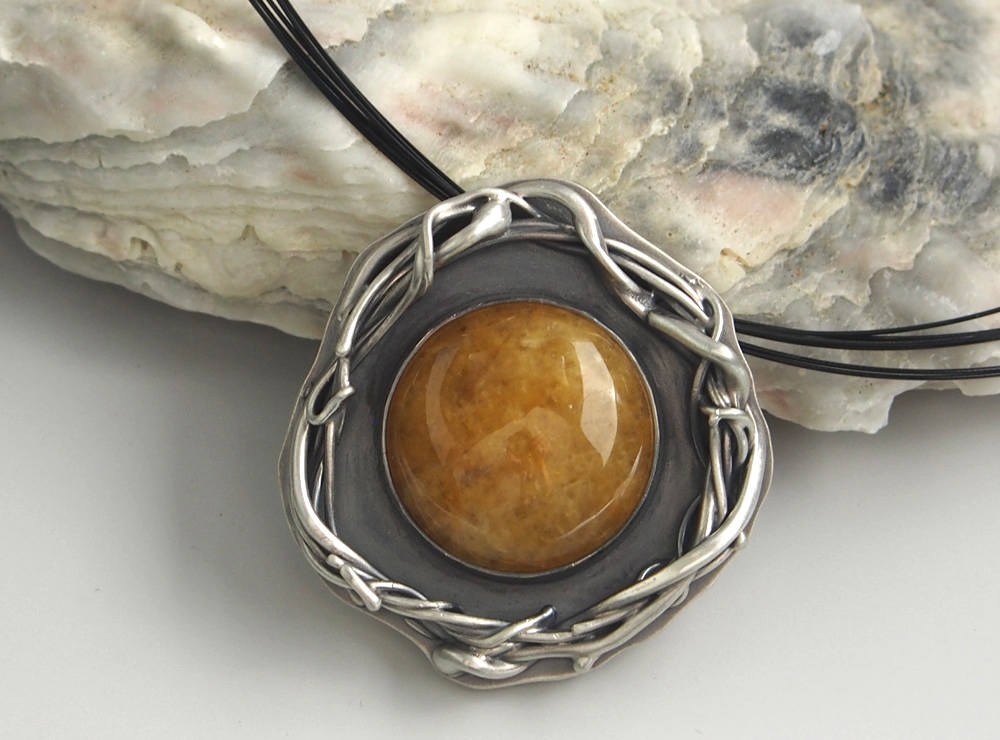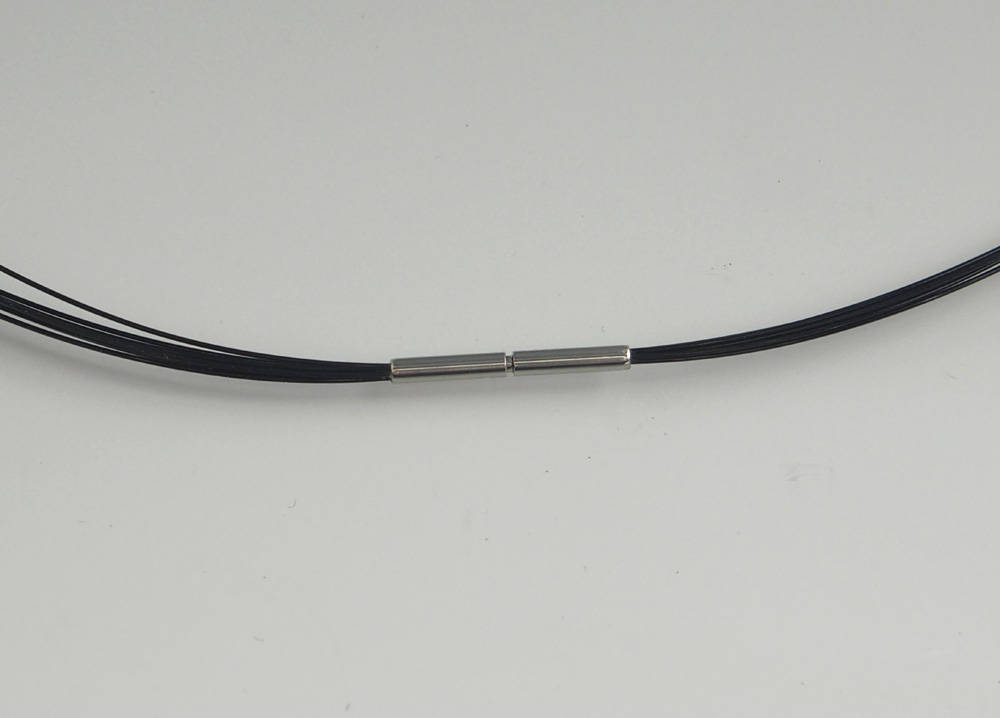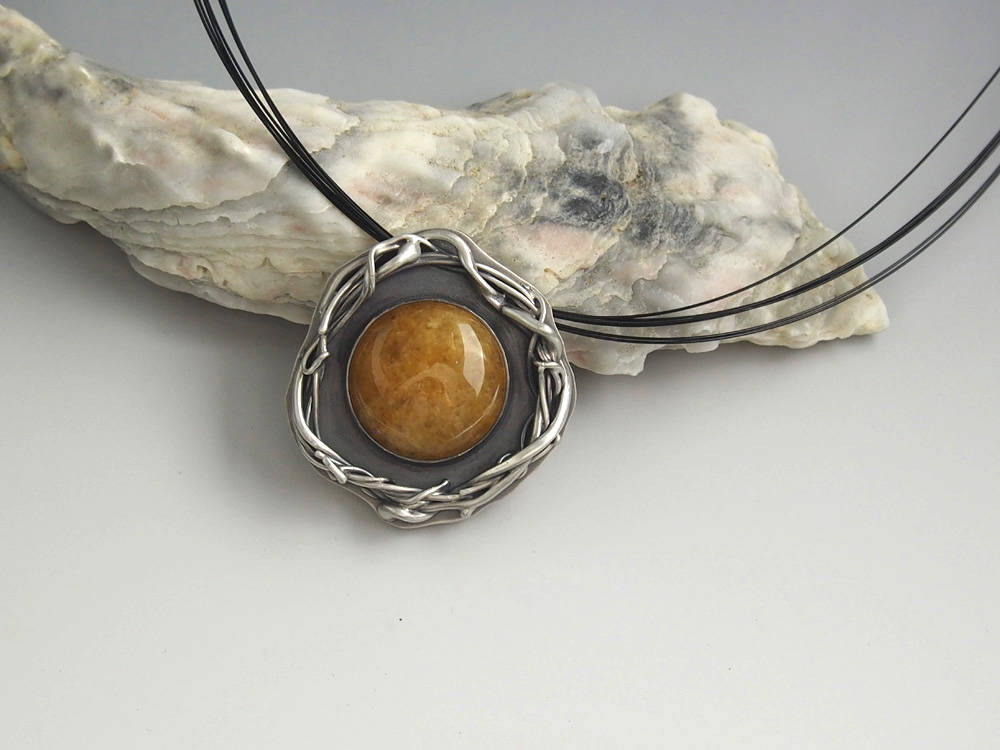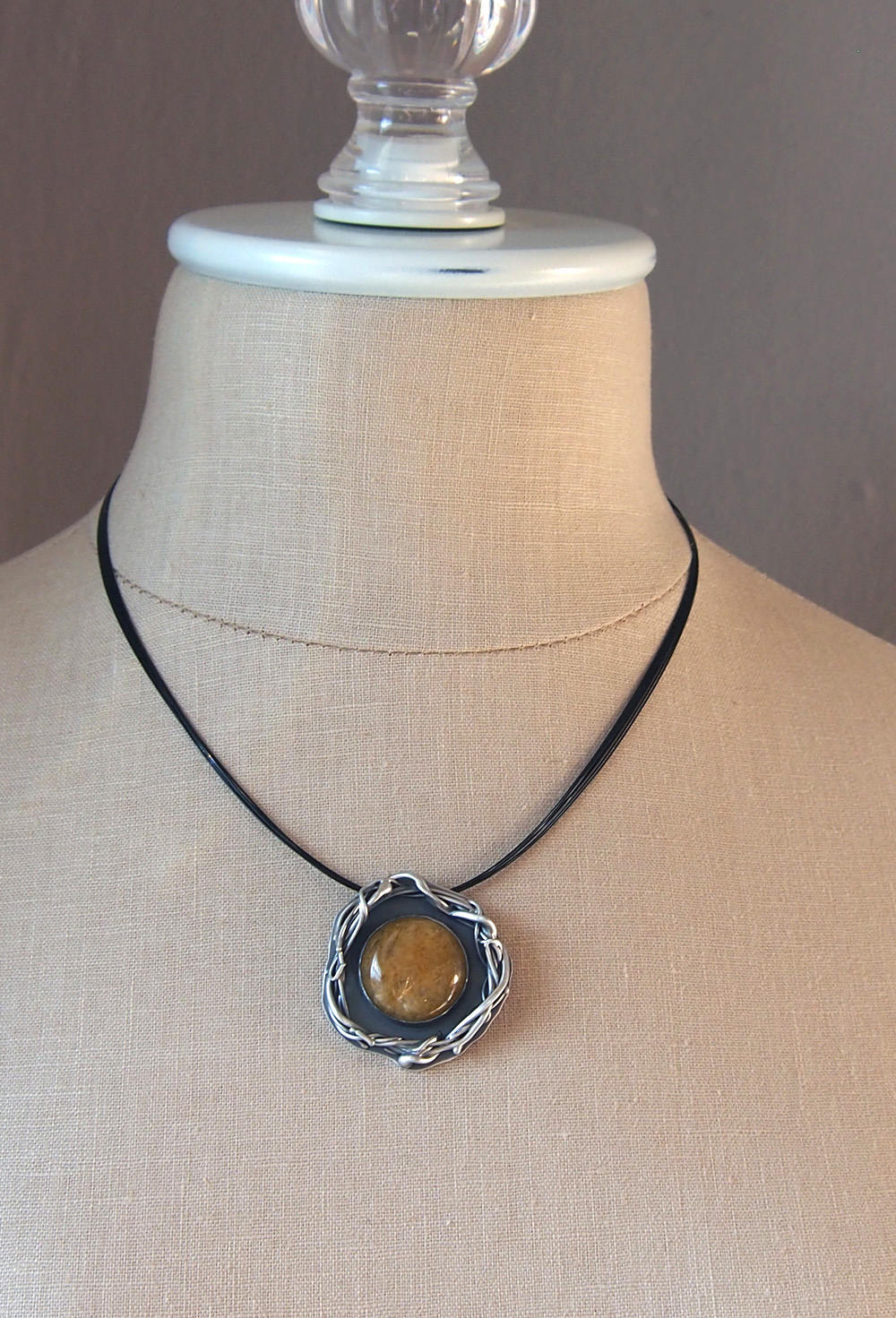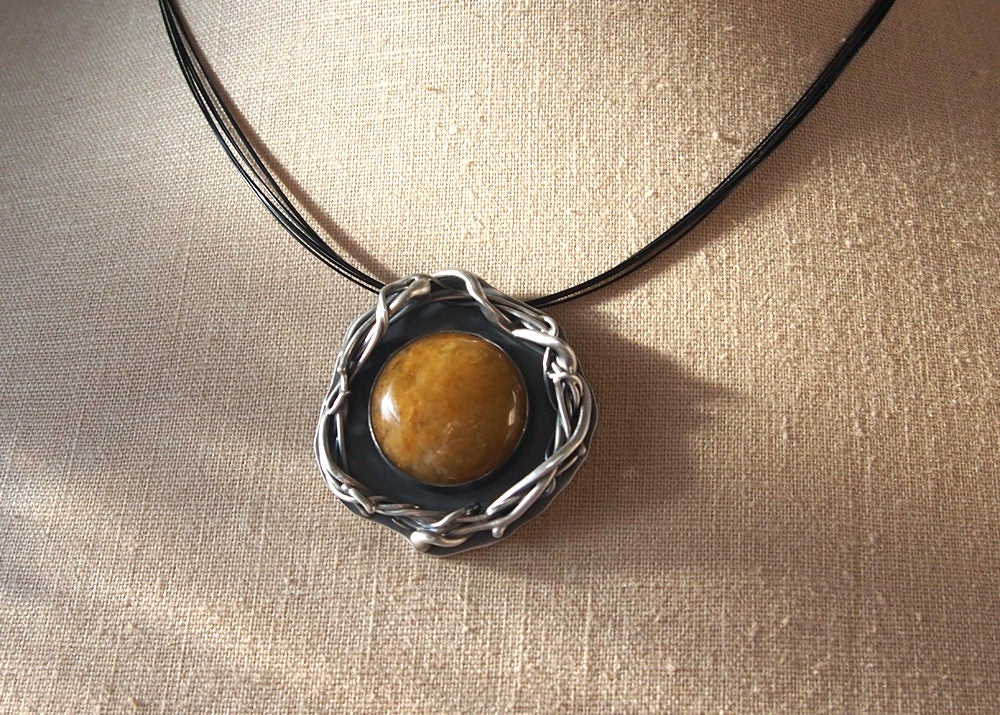 Natural Carnelian and Fused Argentium Silver Slide Necklace
Like the unexpected fire of a sunset, or the first flash of autumn brilliance, Carnelian captivates. Its bold energy brings a rush of warmth and joy that lingers, stimulating and empowering. Known as a stone of motivation and endurance, leadership and courage, Carnelians have protected and inspired throughout history.

A glassy, translucent stone, Carnelian is an orange-colored variety of Chalcedony, a mineral of the Quartz family. Its color varies from pale pinkish-orange to a deep rusty brown, though it is most known for its brilliant orange and red-orange crystals. This stone is in it's more natural matrix. Deep orange, yellow and a hint of bronze.

The 18 inch stainless steel black neck wire has 7 strands connected with a bayonet spring-loaded mount. This is very secure, but must be pushed together to disengage the key, then twisted to release. Argentium (tarnish resistant) silver has been fused around the stone to make this a real statement necklace. The piece is oxidized to bring out the texture and compliment the black neck wire. Only one exists!