Distressed and Fused Argentium Silver Circle Shaped Earrings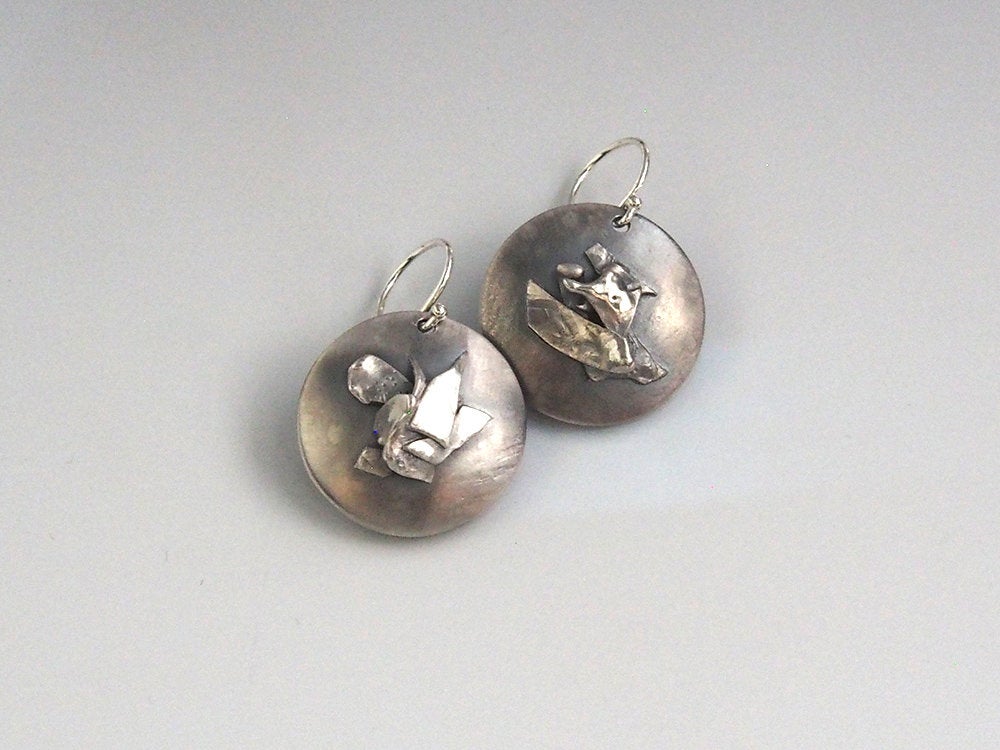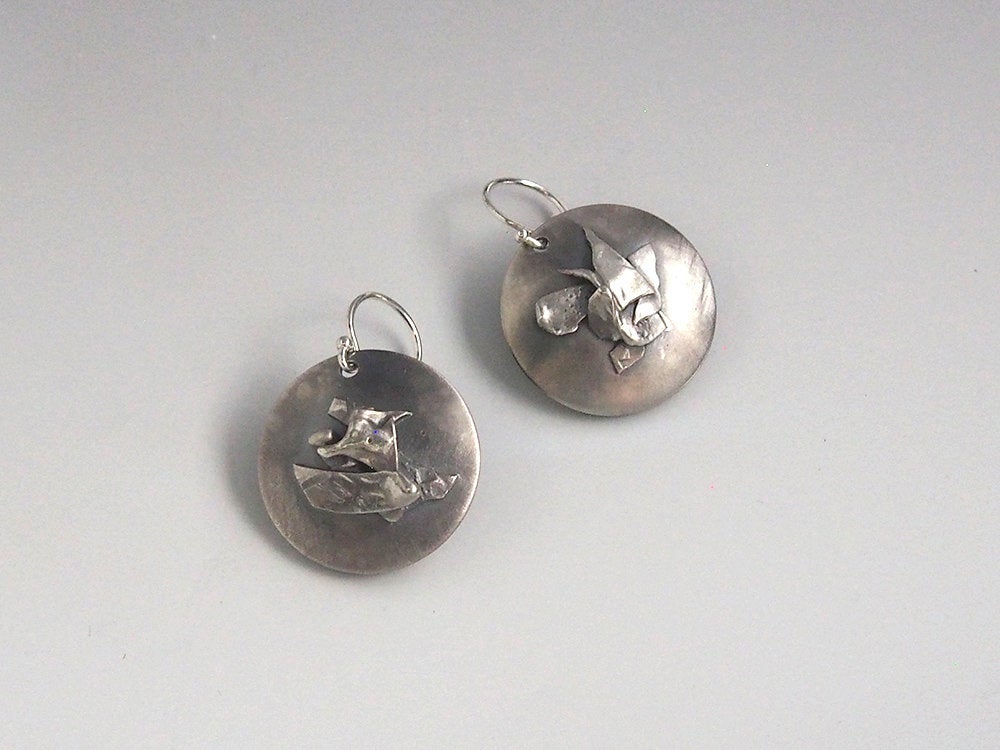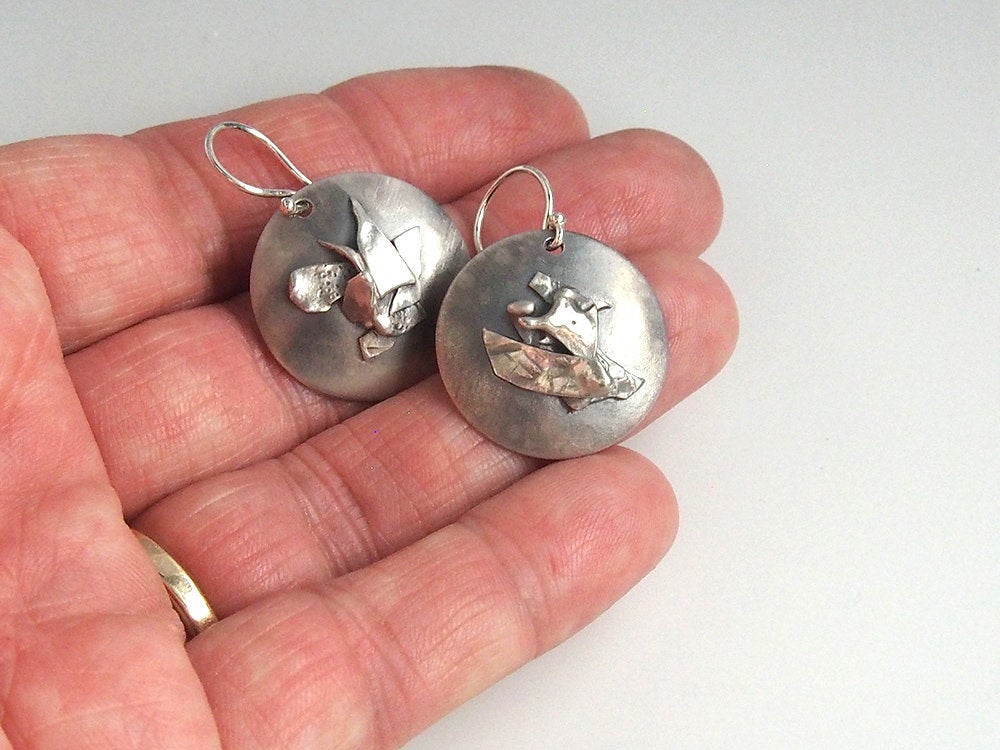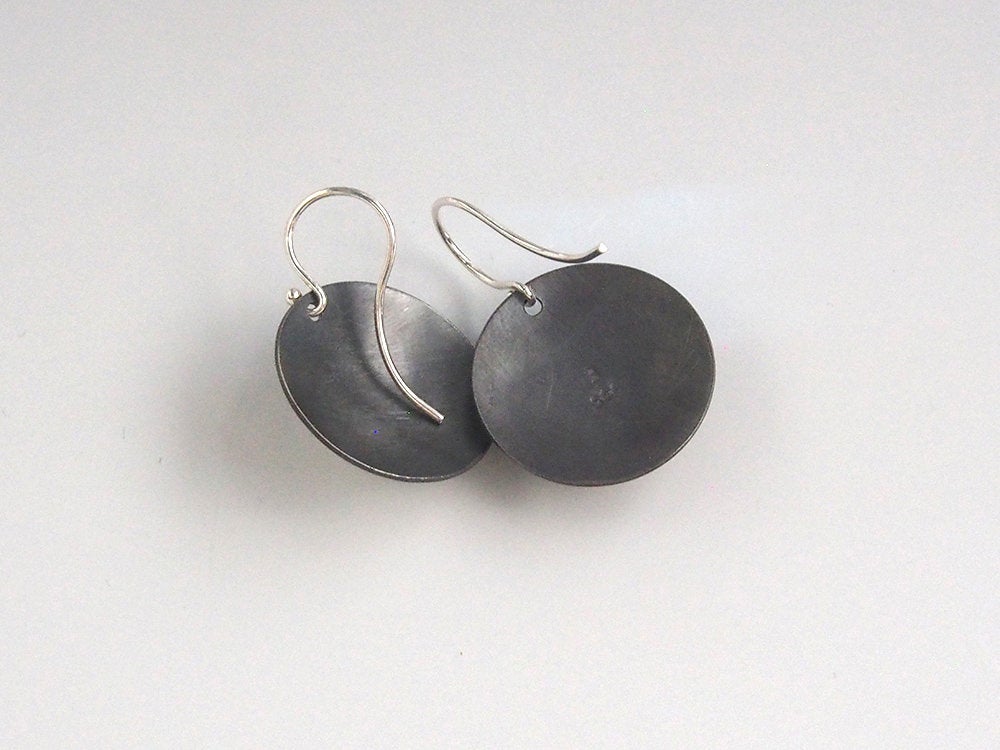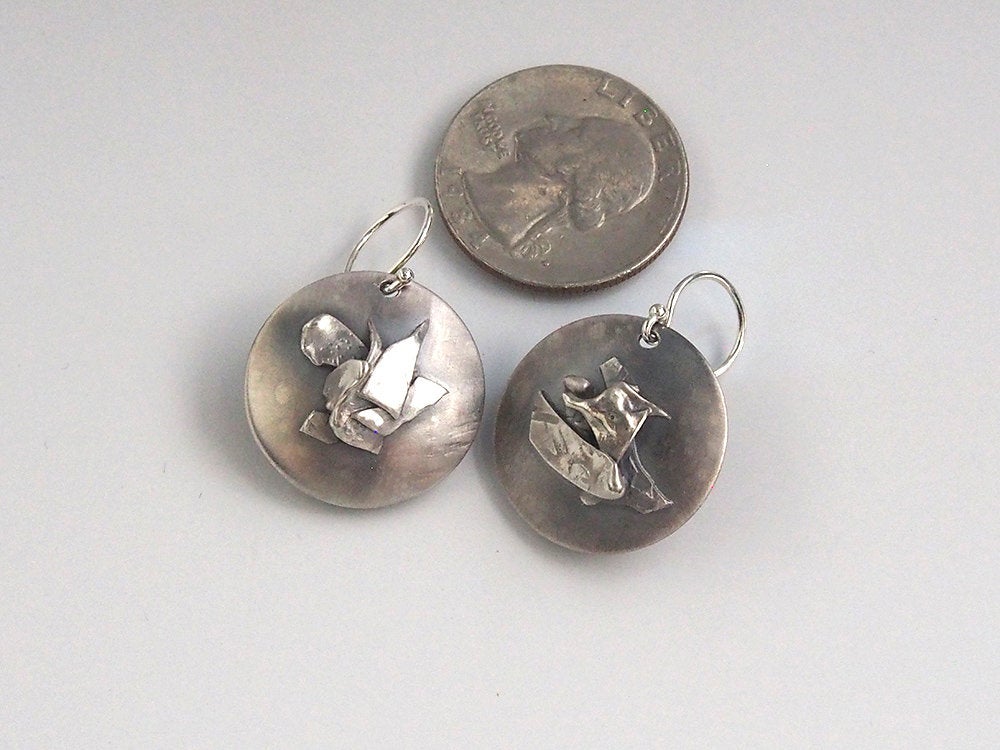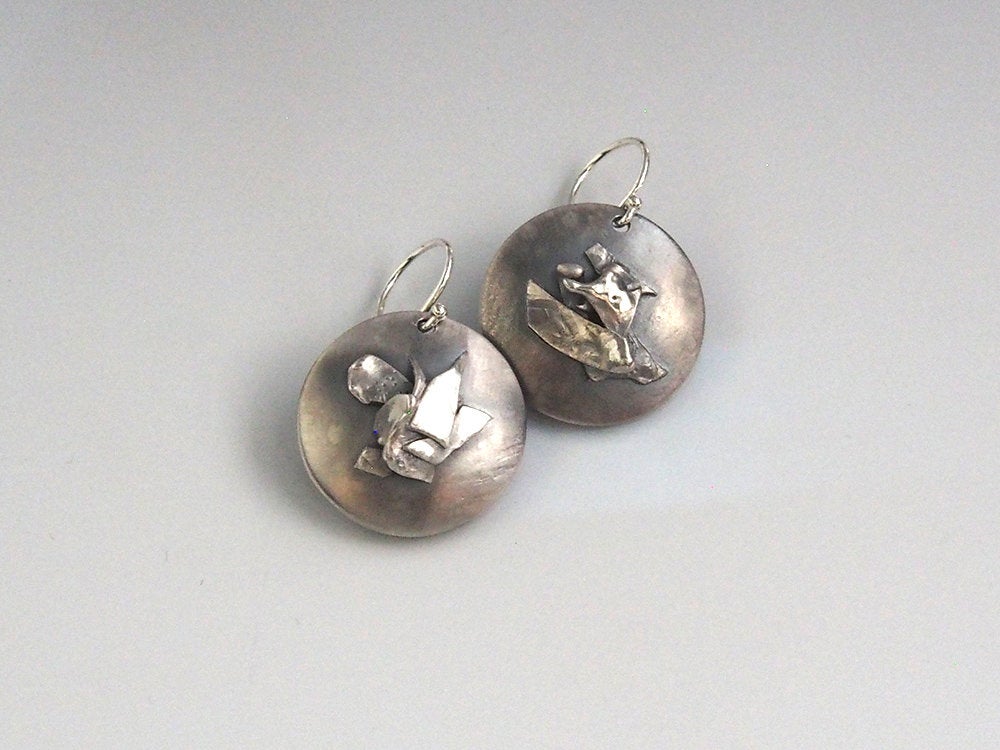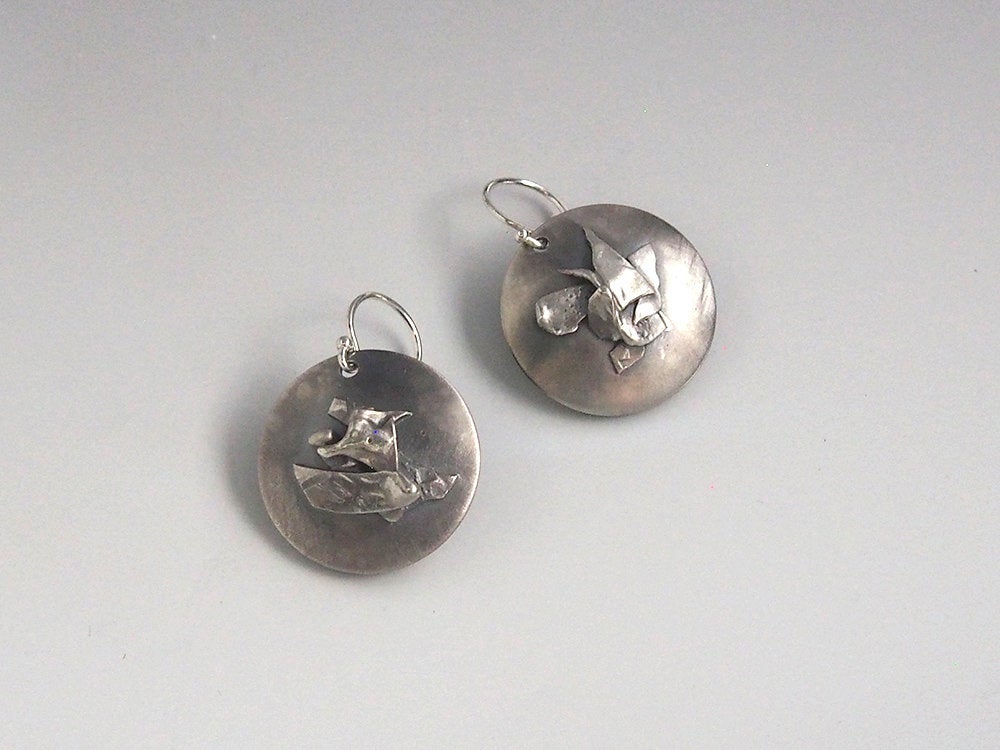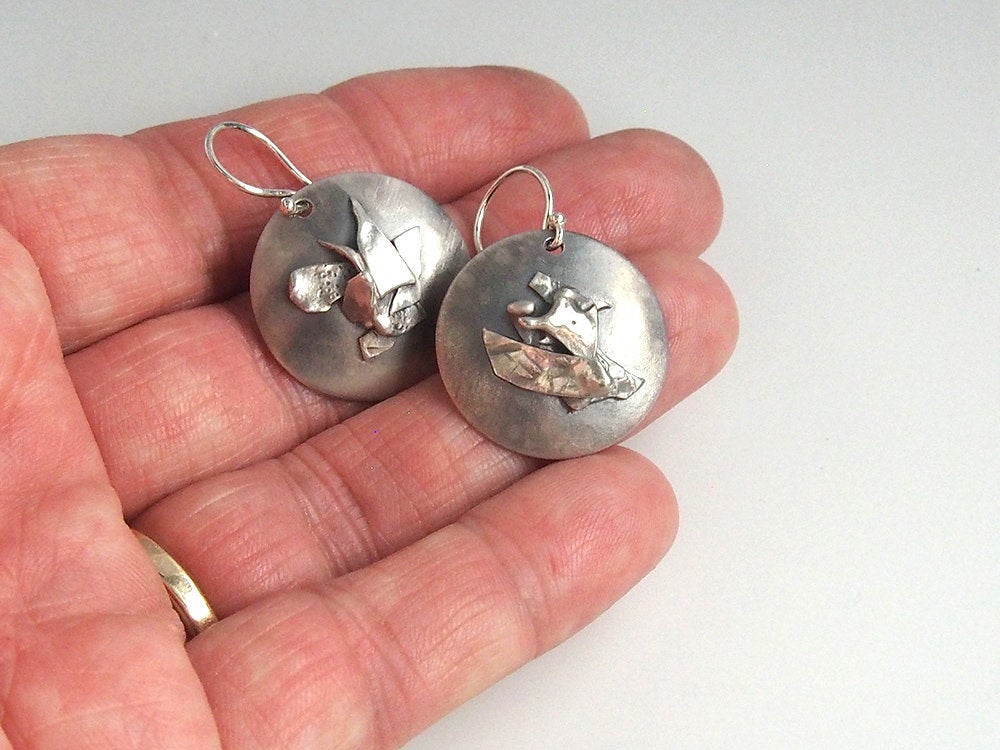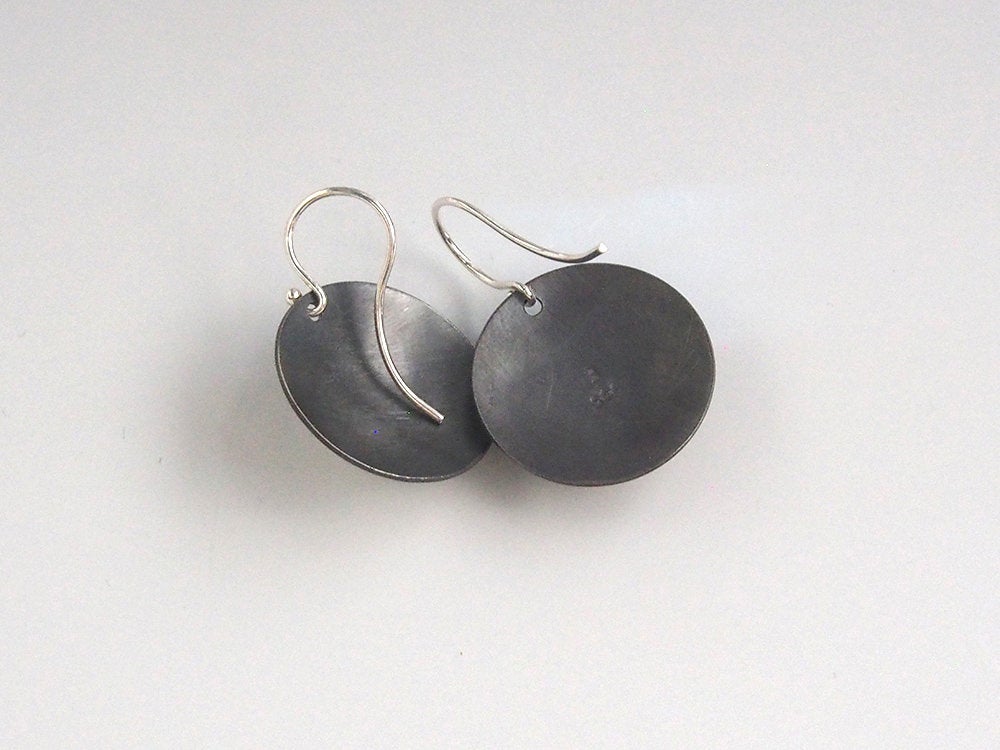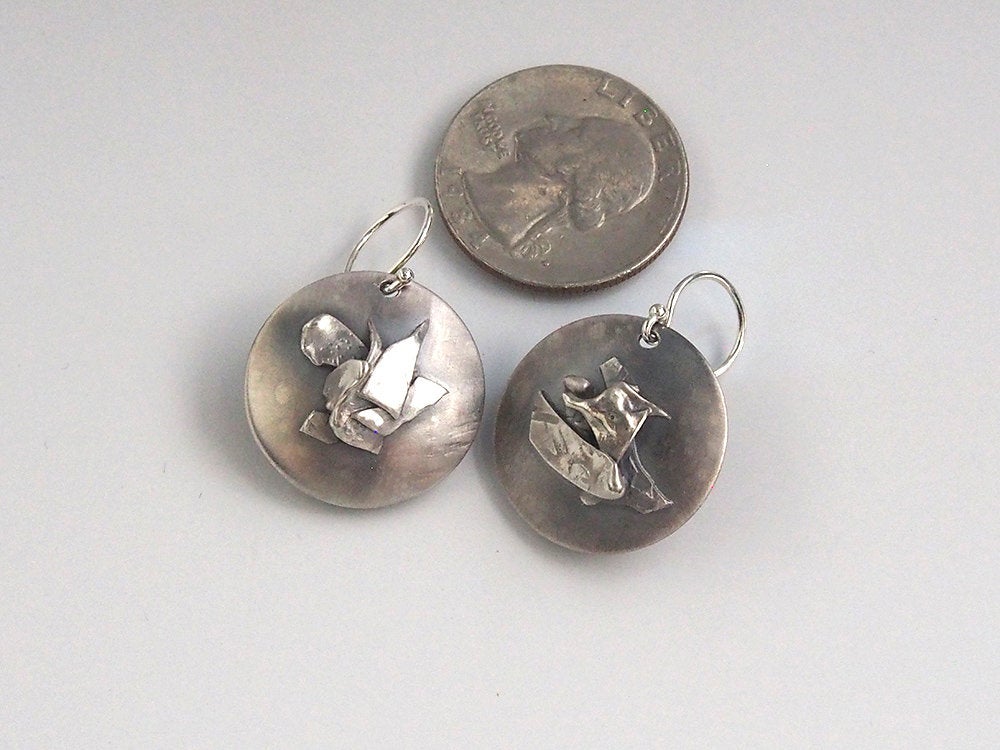 Distressed and Fused Argentium Silver Circle Shaped Earrings
Distressed silver, round, circular earrings made from recycled Argentium Silver. These simple, yet elegant earrings are an original texture formed by torching the small scrap pieces until they melt into the background. The sharp edges are filed and sanded smooth. Each pattern is unique!

The earrings are then oxidized to bring out all this lusciousness and parts of the fusing are buffed back out to create an interesting look.

Lightweight and carefree, simple, modern, lovely, original, and OOAK.

Packaged in a recycled paper gift-box.